FIESTA ONLINE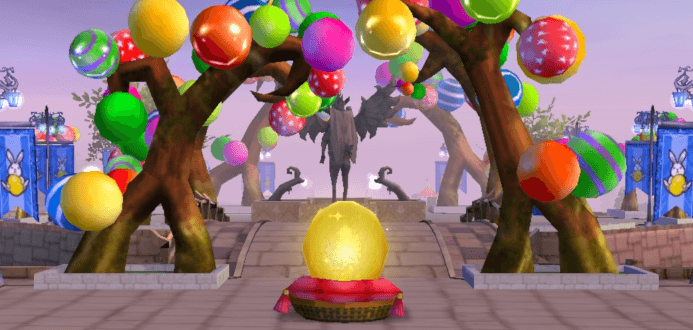 11.04.2020
Enjoy an awesome boost in-game and save Easter in Isya! Monsters want to destroy the golden easter egg. Help us protect it!
It's Easter Time in Isya
Spring is here and the easter bunny left the golden egg in Elderine in our Easter Kingdom Quest. Fight together against evil monsters and collect festival eggs which can be exchanged for awesome rewards!

Get together with your friends and enjoy some spontaneous easter and #gamigotrees events in-game. Also check out our Fiesta Online forum for awesome forum events!
play now
You might also be interested in: