Shaiya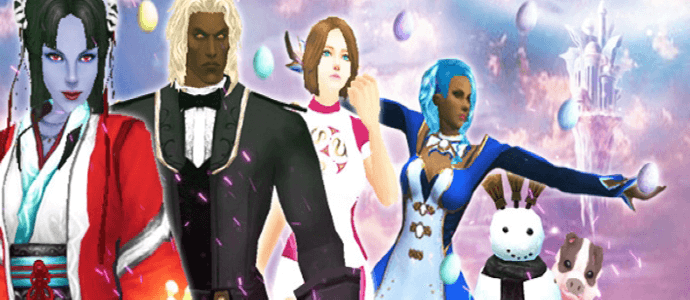 11.04.2020
Let us celebrate an EGGcellent Easter together!
It's Easter already?!
Hop in game to see our special Easter surprises!
We had a very special visitor in Shaiya!
The Easter Bunny hopped through all the fields of the Teos to explore the magnificent realms and he is finally ready. Easter can begin!
Enjoy some exciting new events in the game and get ready for the Easter sale of the season! Don't miss the incredible discounts and our amazing offers on the most exclusive items such as the Morpho Menelaus Wings, the Brave Rerio Pet and much more... We have everything you want!
Hippity hop on in, we will see you there!
play now
You might also be interested in: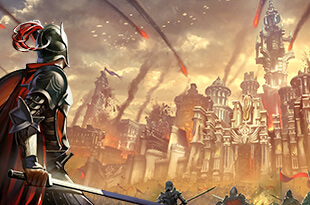 Echo of Soul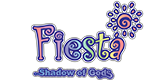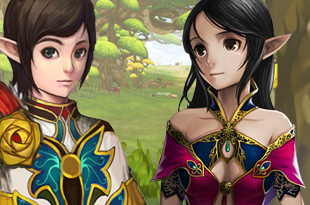 Fiesta North America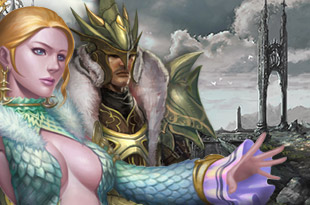 Last Chaos Europe